$1+ Level: Thanks for being an awesome reader!
Rodney, Katastrophe, Elias, Triskaideka, Sara A, Rodney, Martina Kolk, OCGamer, Jess Burde, Little_me, Bob Gerkin, Gwen Exner, Little Me
$2+ Level: You are supremely supportive <3!
Snipergirl, Scott Cassett, Debbie, Shobana, Daniel Sharp, Tiffany Ross, Mindy Timpone, Gerald Campbell, Daniel Smartt, Tomas, Craig Lawson, DevolutionEX, Jody Susskind, Ben Fleuter
$5+ Level: Wow, so generous!

Michael, who didn't want a portrait! Thank you!
$10+ Level: STOP GIVING ME MONEY AHHHH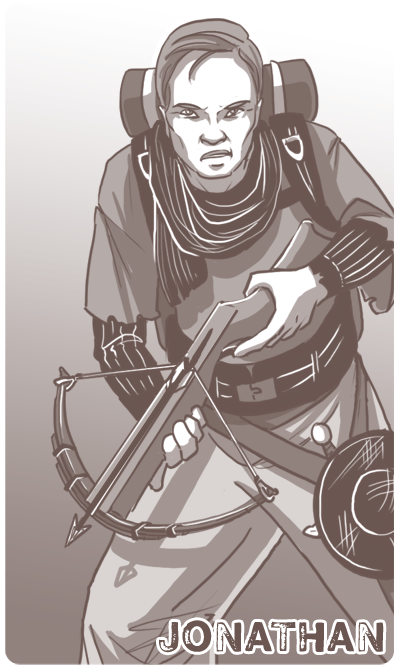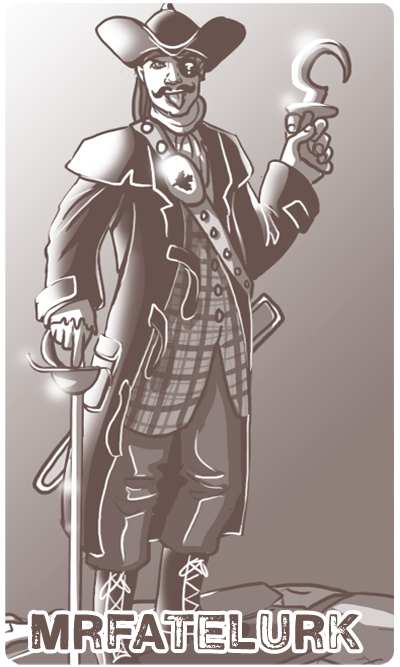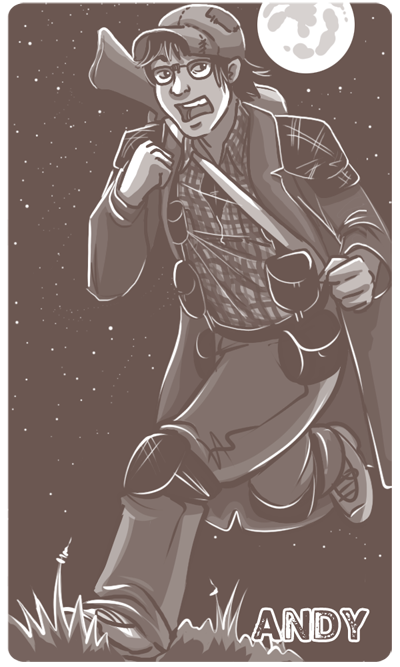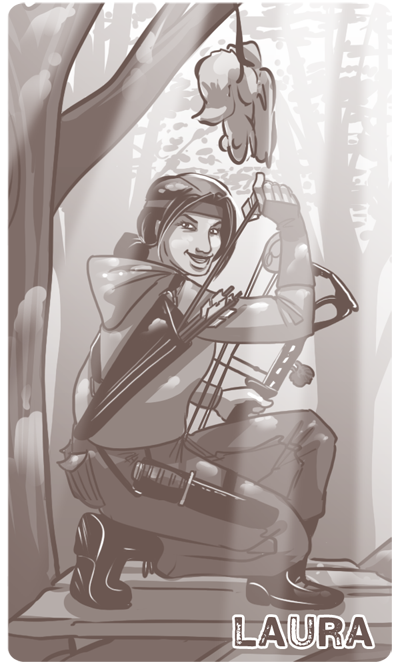 James Gholston coming soon! Shego Caerndow, coming soon!
J Mason and Christopher Gamble who didn't want anything but are awesome!
And Gwen! Thanks!