Arc 19 - Punctuated Equilibrium - Page 5
June 3, 2015
Happy hump day!
Or, you know, horrible hump day. I leave it up to you.
Please only do this to the vehicle of your greatest enemy, as it will irreparably damage said vehicle's engine. Bleach + oil = bad day.
Still got some original artwork for sale. In addition to these pieces, I have a 10x10" black and white acrylics canvas painting of Leonard Nimoy as Spock. It was an experimental piece, going for $70. To make this easier, all pieces include domestic shipping, add $5 for outside the US. The painting has sold, thank you! <3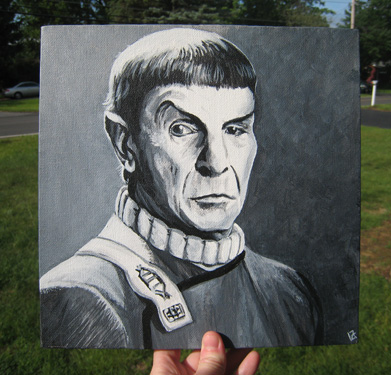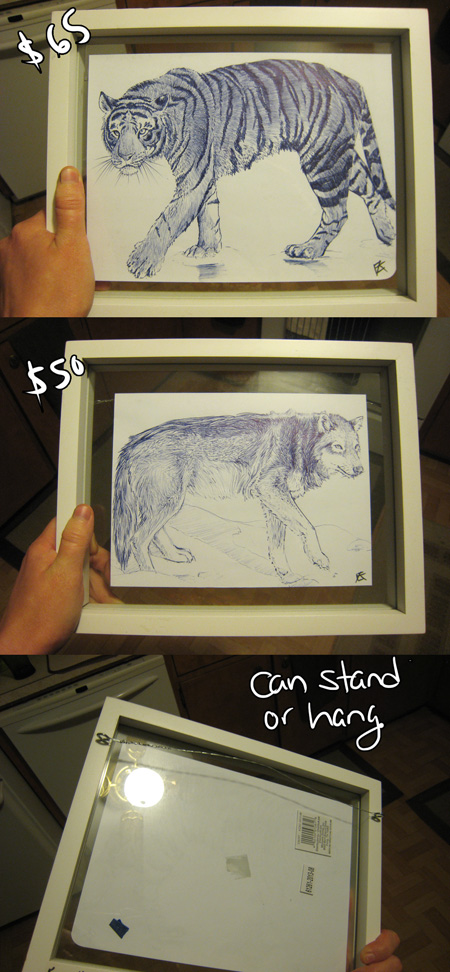 Email warofwinds@gmail.com for purchase enquiries. I've got a set of portraits of 10th Doctor, Picard, Janeway, and Kirk I am currently working on that should be for sale soonish.